Roof Clean, Biocide and Protective Sealer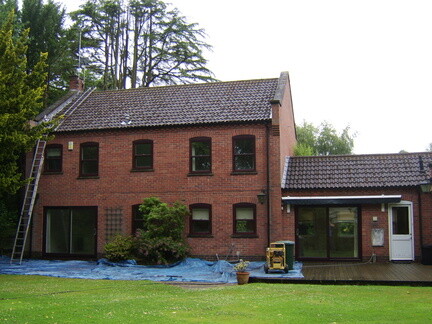 As you can see in the above photo the roof was dirty and covered in moss and algae and it spoilt the look of a lovely property.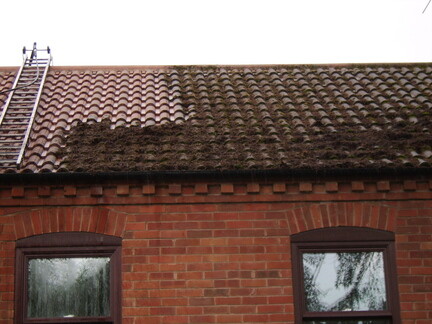 Above close up of roof during the clean you can see how much moss was on the roof
The cleaning process was carried out by our Registered Contractor as follows:-
First the ground was covered in tarpuaulins to protect the surrounding area and to capture the debris.
Roof cleaning then commenced with a pre-treatment to soften and break down the moss, algae and other first and pollutants.
Roof was deep cleaned using specialist roof cleaning equipment
Gutters, facias and sofits were cleaned to remove dirt and moss
Next step a clear protective sealer was applied to weatherproof and waterproof
Finally the clean up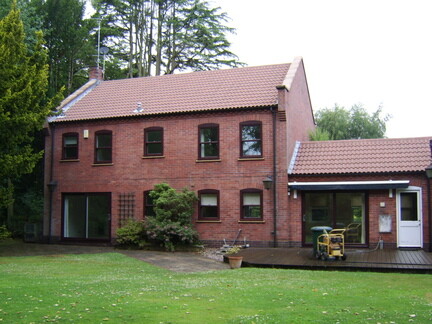 Above the property after the clean, the roof looks new again and the house has been tranformed.