CLIMASHIELD™ Self-Cleaning Protective Roof Sealer
Climashield Clear Waterproof Roof Sealer protects and improves the appearance of your roof and will create an invisible barrier against damp and is suitable for most roof tile types including, slate, concrete, clay and stone. It is designed to keep your roof looking clean and new by reducing ultraviolet fading, water degradation and moss formation. It offers protection against dirt and grime by means of advanced surface impregnation, sealing porous surfaces without altering their natural appearance. By sealing with ClimaShield your roof tile surface will not only be protected against harsh weather conditions, but also against the build-up of moss and algae.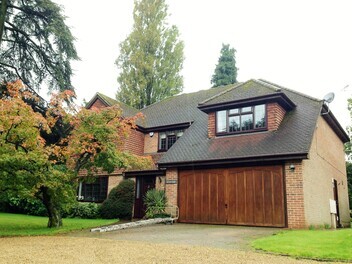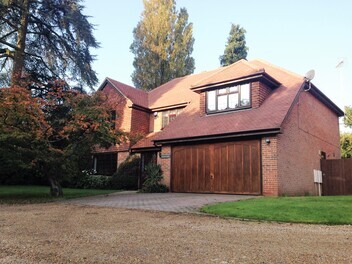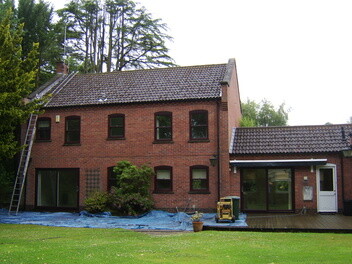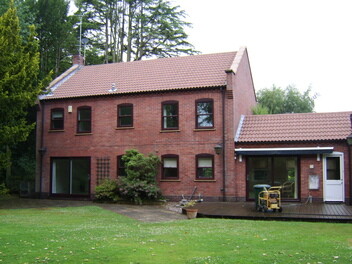 Smartseal's Clear Protective Sealer is a superior high-quality, general-purpose treatment to impart excellent water repellency and stain resistance to all types of roof tiles. The unique formula significantly reduces the capillary water absorption of the treated surface. It doesn't clog the pores or capillaries thus significantly reducing organic soiling and moss and algae growth whilst still allowing the roof tiles the ability to "breathe".
SPECIAL FEATURES
Rapid development of excellent water repellency
Significantly inhibits moss and algae growth
Protects against frost damage
Self-cleaning action reduces the need for regular maintenance
Invisible barrier against damp
Long lasting protection
10 Year Guarantee
For further information about our clear roof sealer or to arrange a FREE no obligation survey and quote please call us on 0800 849 9498 alternatively contact us
Get A Free Quotation