Roof Clean and Moss Clear Pro Biocide Treatment
After your roof has received a deep clean it will then receive an application of Smartseal's 'Moss Clear Pro' which is a highly effective microbiological biocide treatment to prevent the regrowth and stop germination of moss, algae, fungi and lichens. Due to the high grade biocide ingredient BAC50 it is 3 to 5 times stronger than other similar products on the market.
Below are some before and after photos carried out by our Registered Contractors.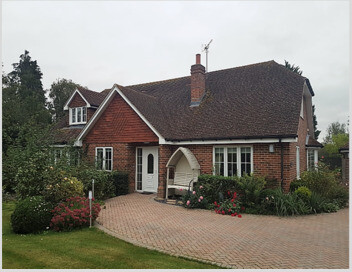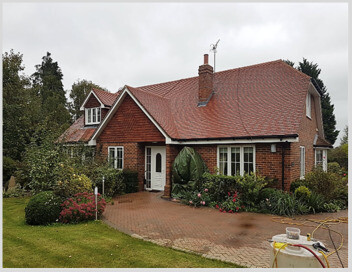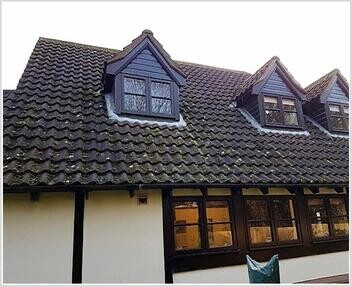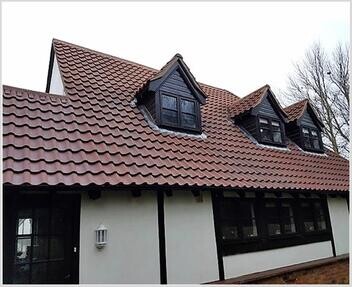 If you are looking to have your roof cleaned call 0800 849 9498 or contact us online for a Free No Obligation Quote
Get A Free Quotation

Non Pressure Cleaning