Roof Cleaning with Moss Clear Pro Biocide Treatment
After your roof has received a deep clean it will then receive an application of Smartseal's 'Moss Clear Pro' which is a high grade & highly effective microbiological biocide treatment to prevent the regrowth and stop germination of moss, algae, fungi and lichens.
Below some before and after photos of roof cleaning that have been carried out by our Registered Contractors.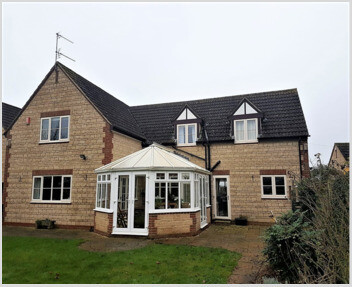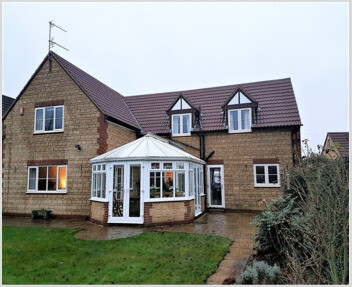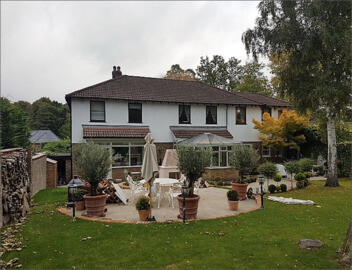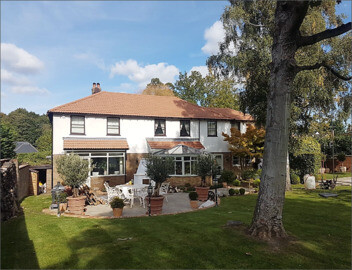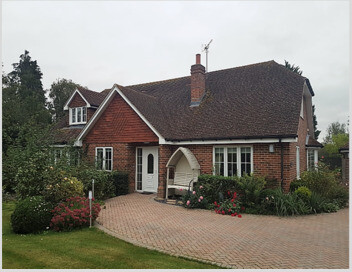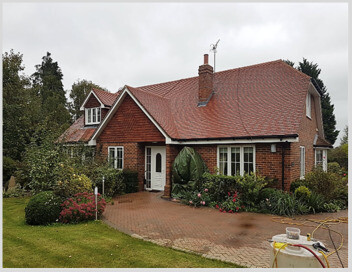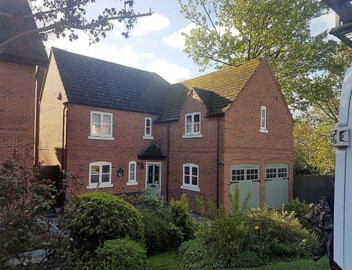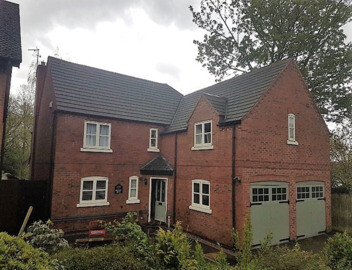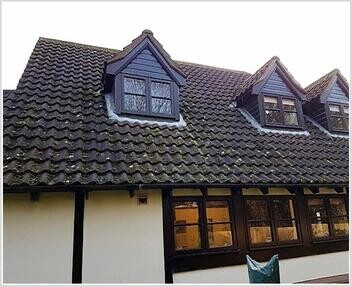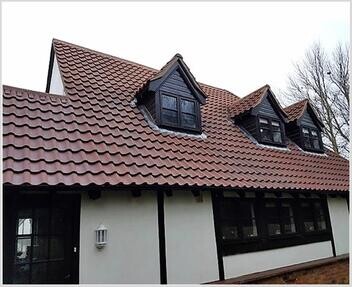 Professional Roof Cleaning Service by Smartseal Registered Contractors
We have a network of independent 'Professional Roof Cleaners' operating throughout the UK who use our products and provide a full range of roof cleaning and restoration services. To help you obtain a competitive quote upto 3 Registered Contractors will be given the opportunity to submit a quote to undertake the work. Our Registered Contractors are Independent Businesses, who should at all times conduct themselves in a professional and responsible manner to reflect the good name of Smartseal UK Ltd.
By working with a Professional Roof Cleaning Company who are a 'Smartseal Registered Contractor' you have the peace of mind of knowing that you are dealing with an established independent roof cleaning company who have a proven track record in the industry. Your roof will be fully cleaned using specialist professional cleaning equipment in the minimum time possible with as little disturbance to you or your neighbours.
If you are looking to have your roof cleaned call 0800 849 9498 or contact us online for a Free No Obligation Quote
Get A Free Quotation

Non Pressure Cleaning