Smartseal's Roof Cleaning and Restoration Service
If your roof is covered in moss, dirt and grime then we have the solution
When it comes to roofs, like any part of your home, they have a habit of getting dirty. Moss on a roof not only looks unsightly but it can cause problems such as gutters and downpipes becoming blocked moreover the additional weight of wet moss causes stresses on the roof tiles. In Winter the freeze and thaw process and can cause tiles to break. Not only are these causing the appearance of your roof to deteriorate, but it can cause the premature degradation of your roof and could cost you thousands in repairs. Roof Cleaning is fast, safe & affordable, it improves the look of your home and can add value to your property.
Roof Cleaning and Roof Moss Removal Services Offered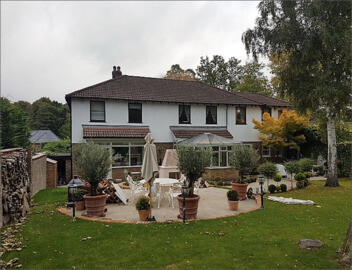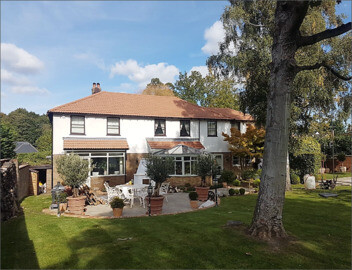 Option A - Roof Clean and Moss Clear Pro Biocide Treatment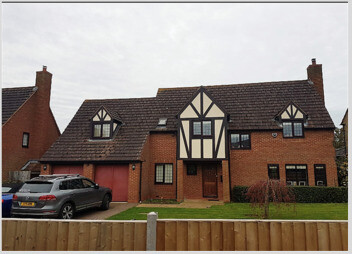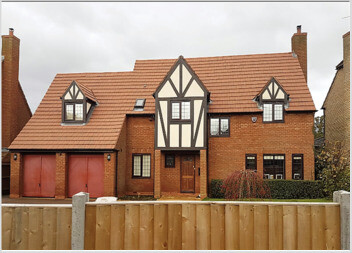 Option B - Roof Clean with Climashield™ Protective Clear Sealer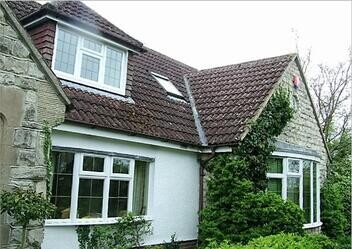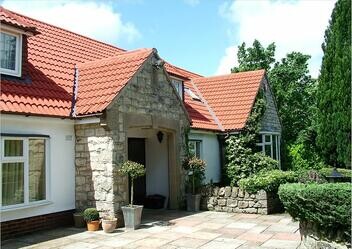 Option C - Roof Clean with Climashield™ Coloured Roof Coating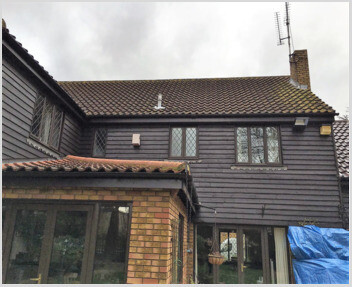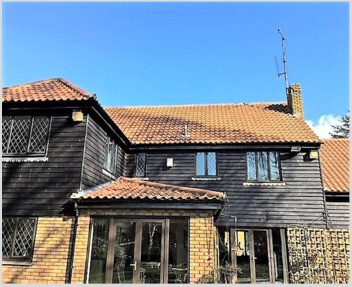 Option D - BioWash™ Non Pressure Roof Cleaning
Professional Roof Cleaning Service by Smartseal Registered Contractors
We have a network of independent 'Professional Roof Cleaners' operating throughout the UK who use our products and provide a full range of roof cleaning and restoration services. To help you obtain a competitive quote upto 3 Registered Contractors will be given the opportunity to submit a quote to undertake the work. Our Registered Contractors are Independent Businesses, who should at all times conduct themselves in a professional and responsible manner to reflect the good name of Smartseal UK Ltd.
By working with a Professional Roof Cleaning Company who are a 'Smartseal Registered Contractor' you have the peace of mind of knowing that you are dealing with an established independent roof cleaning company who have a proven track record in the industry. Your roof will be fully cleaned using specialist professional cleaning equipment in the minimum time possible with as little disturbance to you or your neighbours.
Benefits of Roof Cleaning and Roof Moss Removal
Improves the Look of Your Home * Adds value to your property * Protects Your Roof * Extends the Life of Your Roof
For a no obligation FREE Survey and quotation or further advice please call 0800 849 9498 or contact us online
***Due to condition, if pressure washing your roof is the only viable option, it is strongly recommended, that a protective sealer or roof coating is applied after cleaning. This will provide a high level of weather and water resistance that can be lost over time from some types of tiles. (please contact us for further advice)
Get A Free Quotation

Non Pressure Cleaning