Roof Clean with Biocide Treatment
Roof Cleaning and Biocide Treatment in Glasgow
One of our Registered Contractors, Mr Sam Yates, recently undertook this project up in Scotland. He decided the best course of action was to perform a roof cleaning and roof coating procedure in order to best revitalise the look of the home. As you can see, the roof was extremely dirty and detracted from the look of the property, perhaps even taking away from the market value.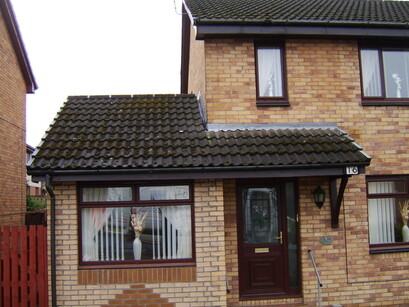 The roof was expertly pressure washed with careful consideration being given to health and safety requirements. All of our contractors wear all suitable equipment and are fully clued up on all rules and regulations that exist for this profession. They maintain a high review score and often will earn work from nearby neighbours!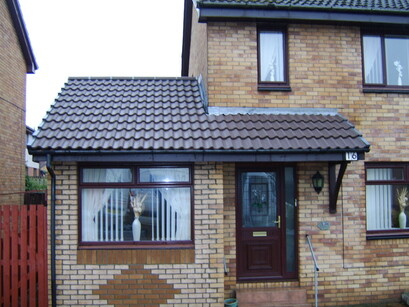 After the clean, Mr Sam Yates employed a high grade biocide across the roof covering all the tiles in order to inhibit the growth of moss, algae and lichens. These are what can make the roof look both damp and messy with patches covering the surface area. Ultimately, the customer was incredibly impressed with the service and said that the transformation their home saw was like nothing they could have ever imagined. Neighbours of the customer enquired about the service and have since also undergone this procedure on their home!
If you think you would be interested in this service, it is more simple than ever to make it happen. You can contact us on 0800 849 9498 to get in touch with one of our in-house experts over the phone. If that's not your thing, you can also fill in our enquiry form to contact us via email. We can provide roof cleaning, roof restoration, roof repair and roof moss removal services all carried out by professional contractors which are very effective and affordable.