Roof Clean and Biocide Treatment Oxford
This roof cleaning project was carried out by our Registered Contractor Stuart Babbs. The customer was concerned about the appearance of their property as they felt it spoiled the look of their home and they were also worried what damage the moss to do to the roof.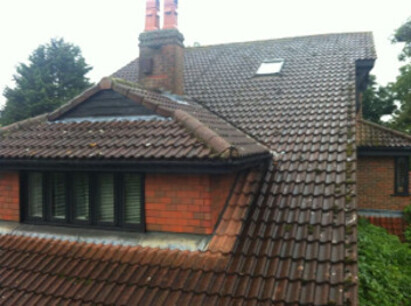 Initially a fungicide was sprayed to break down the moss and algae then a controlled pressure wash was carried out to flush everything away. Any damaged or broken tiles were replaced and finally a biocide was sprayed on to kill off any remaining moss spores. Stuart and his team then cleaned the surrounding area and removed all the rubbish.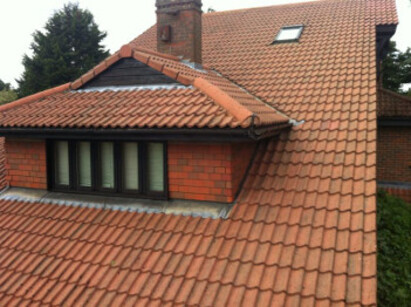 The result a lovely clean roof again