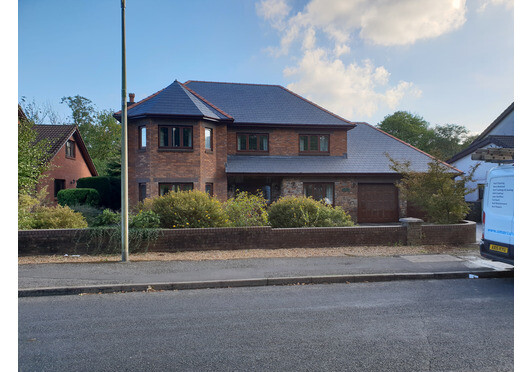 Amazing Climashield™ Roof Coating Transformation
Roof tiles are very susceptible to continuous weathering and because of this, become more and more porous over time. As a result, this creates the ideal conditions for the growth of moss and lichens on roof tiles. Roof tiles which may have looked great to start with can begin to look very tired and grubby. Most people just accept that their roof will look dirty and are not aware of the options to create a better-looking roof. Replacing a roof is not an option because of the expense and this is generally only done when a roof is damaged beyond repair.

Roof coating or roof tile painting as some people call it is a much cheaper and more cost-effective alternative than replacing a roof. Roof coating is also a much quicker solution as it will only take a couple of days.
Below some before and after photos of the transformation which was carried out by one of our Registered Contractors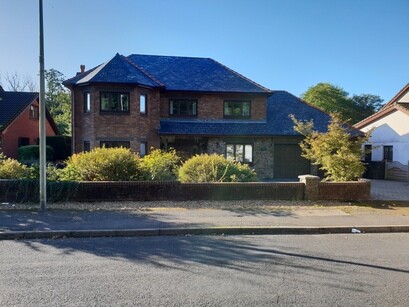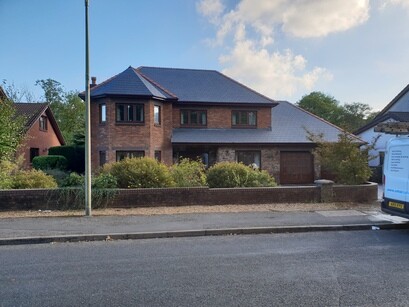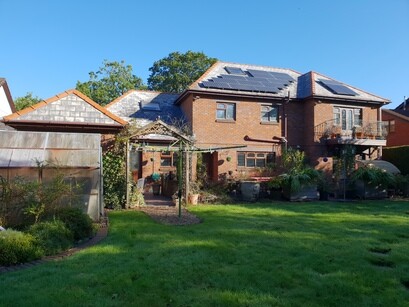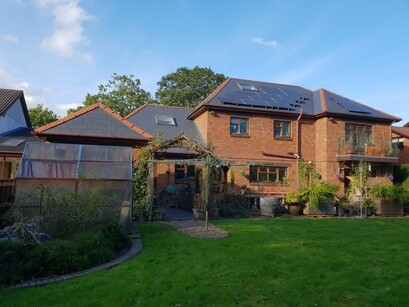 If you would like a quote for your roof to be cleaned and coated please call us
More Articles