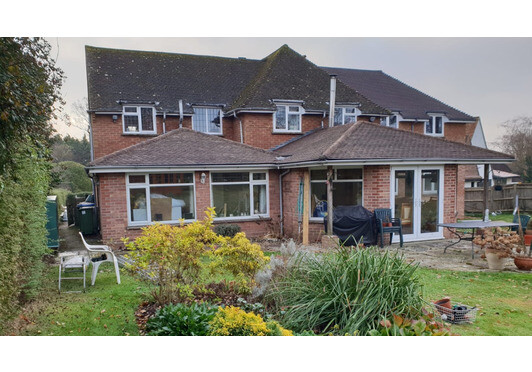 Amazing Transformation with Roof Coating
Climashield™ roof coating can extend the lifespan of a roof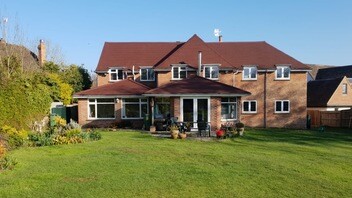 Moss can make a roof look quite unsightly and often thrives in damp and shaded environments. Moreover, it can severely damage the structure of a roof if allowed to grow unchecked. Wet moss can also be heavy as it absorbs moisture from the damp. This, in turn, establishes roots that attach to the roof tiles, which can cause long-term damage. Constant moisture absorption can also lead to bacteria and mould growth which can become a health hazard. All these factors can reduce the lifespan of a roof.

However, roof cleaning and roof painting can help avoid the need to replace a roof. In most cases, there is no need to replace the roof it just needs a good clean and the roof tiles painted. Once the roof has been cleaned, an application of a roof coating or roof tile painting as most people refer to it will substantially improve the look of a roof. This, in turn, will protect the roof and extend its lifespan as most roof coatings and roof paints come with a long-term guarantee.
Climashield™ roof coating is available in a variety of colours, for a colour chart and leaflet with more information or for a no obligation FREE SURVEY and quotation for roof cleaning and roof tile painting please call 0800 849 9498 or contact us online.
More Articles