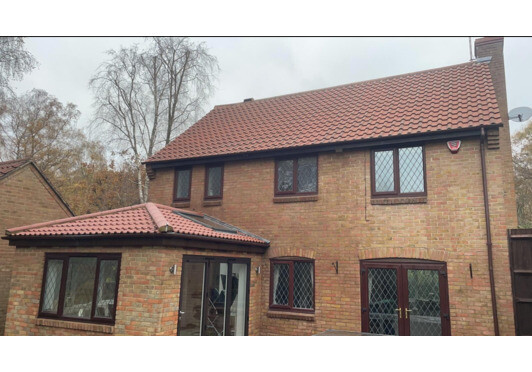 Extremely Professional. Will Definitely Recommend
"Extremely professional and polite. Explained exactly what was going to happen." Mrs Fellows, Bellinge, Northamptonshire.
Another successful roof cleaning project was carried out by Stuart and his team at Smartshield. Once the roof was cleaned, Moss Clear Pro was applied to keep the roof looking good for the foreseeable future. Well done...!!!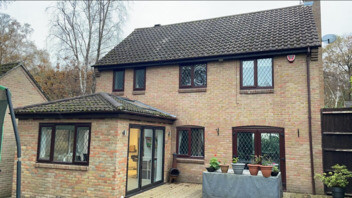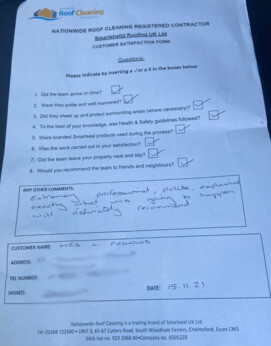 More Articles