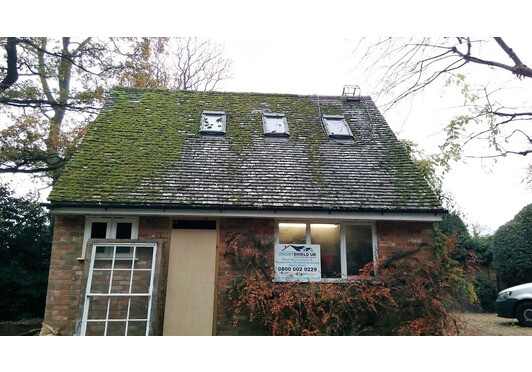 Moss on Roofs can be a Health Hazard
While people like to say that dirty roofs lower a property's value and may make it hard to sell, the "dirt" on a roof actually shortens its life span and can even present a health hazard. The dark stains are not just dirt, these dark roof stains are alive and are caused by a resilient type of algae which grow in standing water, as well as in lakes and ponds. The algae spores are carried to our roofs from the water sources by the wind and birds, and then from roof to roof where it grows and worse still, as the algae grow, they retain water and foster the growth of other roof inhabitants such as mould or fungi.
Fungi normally begin their life cycle as an airborne spore that settles on roofs, the spores on the northern exposure of the roof stand a better chance of survival because that portion of the roof is the last part to dry after a rain or morning dew. This raises the humidity on the surface of the tile, thus creating a perfect feeding and breeding ground.
While not all mould (fungi) and algae pose a health danger, some are harmful, especially for older people, younger children and people who suffer from asthma and respiratory problems. The spores on your roof can get inside your home because they end up on the driveway and paths, and are easily tracked inside.
Different mould species can have varying health effects, but it is important to remember that excessive mould growth needs to be taken care of, regardless of the species. Any excessive mould growth can lead to increased allergies, toxicity, and house/building structural problems.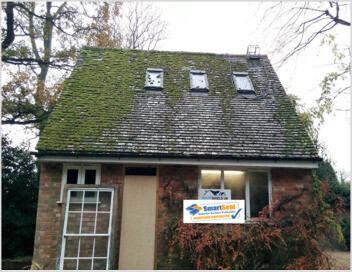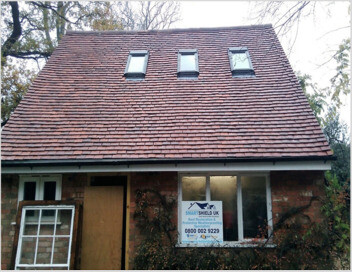 More Articles