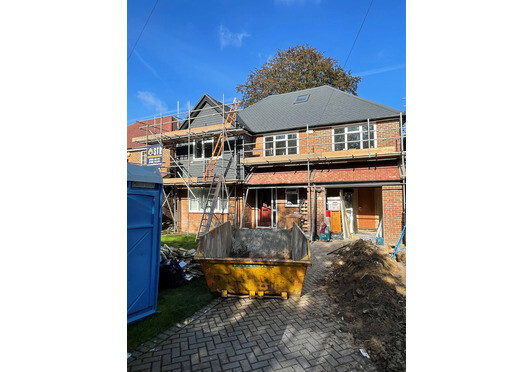 Our customer could not be happier!
"We are extremely happy, very professional, some of the best tradespeople we have used" stated Ben Jeffreys of Redhill, Surrey.

James Knight and his team, our local roof cleaning contractor for Surrey did an amazing job cleaning the roof of this lovely property. Once it was clean and dry, he coated the clean roof using our slate grey roof coating, leaving the roof tiles transformed and looking like new. Well done James...!!!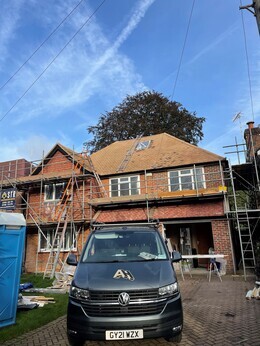 More Articles