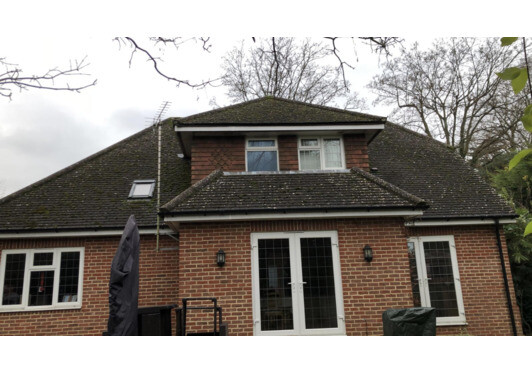 Kind, Helfpul, Great Price and Amazing Job on Cleaning my Roof
Five Star Review from a Satisfied Customer
Jason contacted us via our internet enquiry form and asked for a quote for his roof to be cleaned. He mentioned the roof was extremely dirty and covered in lumps of moss which were fall off the roof. Jason said it was extremely annoying as not only did it look awful the moss was being trodden through the house. We said that we could be of help and asked 2 of our Registered Contractors to contact him to quote for the work. He picked one of them which was Smartshield UK who carried out the work. Jason was so pleased that he posted a 5-star review and has also recommended Smartshield UK to friends and family.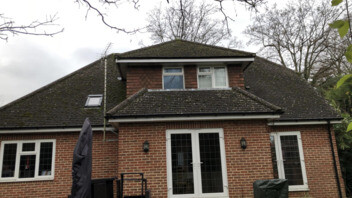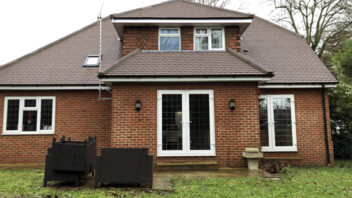 The climate across the UK varies throughout the year, from hot summers to warm wet winters. Most roofs, like any part of a home, have a habit of getting dirty and this precisely what happened to Jason's roof. Damp roof tiles are very susceptible to the growth of moss and algae which can cause damage to a roof if left over a long period. Furthermore, most homeowners do not have the equipment or the desire to attempt roof cleaning. This means that employing the skills of a professional roof cleaner is the best option when roof cleaning moss removal is required.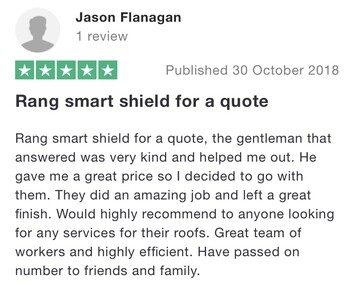 For more photos of roof cleaning transformations then click here and take a look at our case studies.
More Articles