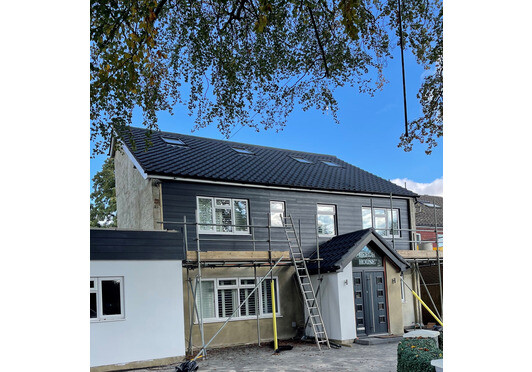 Mr Pillau of Banstead, Surrey, was highly complimentary of the roof restoration work carried out by our registered agent James Knight - "Brilliant, Thank You" he wrote on our customer 'satisfaction form'.

After thoroughly cleaning the roof and removing all the build-up of dirt algae and moss, James and his team applied Climashied Roof Coating to leave the roof tiles protected and looking like new. Great Job James!

If you would like a no-obligation quote for roof cleaning from James and his team in Surrey, just get in touch.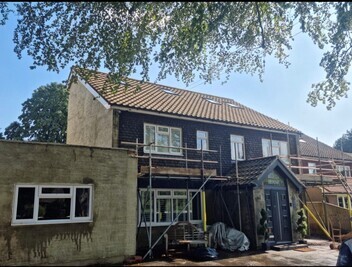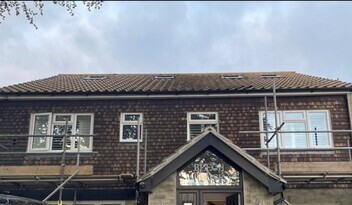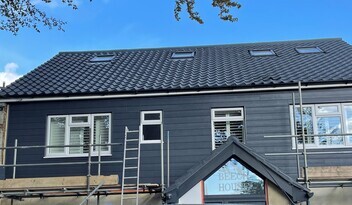 More Articles