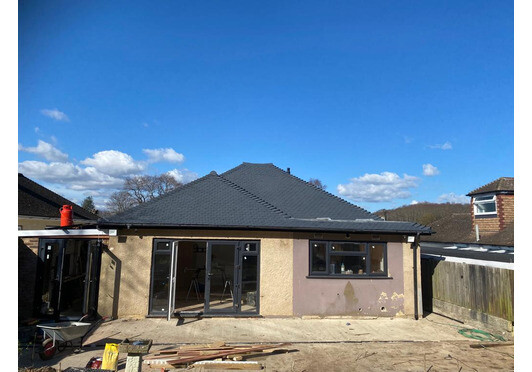 Is that a new Roof? It's hard to be sure...!!!
Sunny & Mandeep Walia of Rochester in Kent were looking to completely restore the look of their home. Technically there was nothing wrong with the roof, it just looked old and tired.

Our registered agent Chris Law was appointed to clean and apply Climashield roof coating and wow! what a transformation. This approach saved them £000's of pounds compared to the cost of a full roof replacement.

Once Chris and his team had completed the roof coating work, they kindly wrote "very good service, made a huge difference to the roof, looks so much better in the new colour"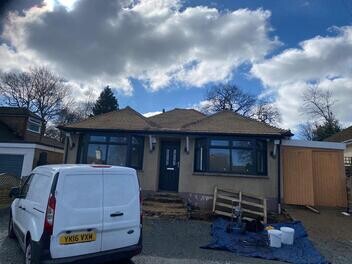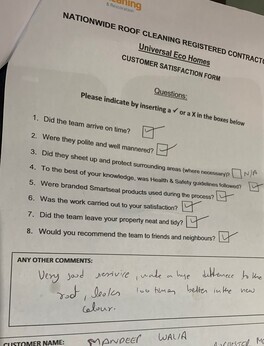 More Articles