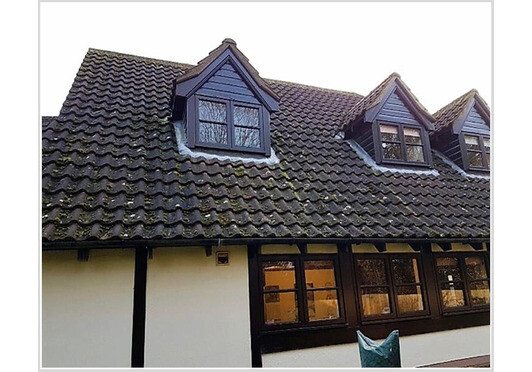 Moss on Your Roof? Now is the time to have your roof cleaned
Moss can cause extra stress on the roof tiles
If your roof is covered in moss we recommend our roof moss removal service. The damp climate in the UK can create the perfect conditions for moss, algae and lichens to thrive on a roof. Not only does moss look unsightly but it can also cause other problems such as gutters and downpipes becoming blocked. In addition, the extra weight of wet moss can cause stress on the roof structure. What's more, during winter the freeze-thaw process may cause tiles to break. This can cause premature degradation and the appearance of your roof to deteriorate.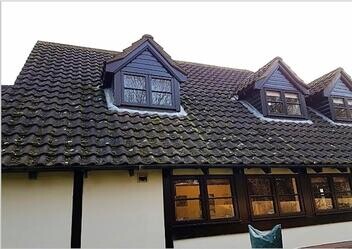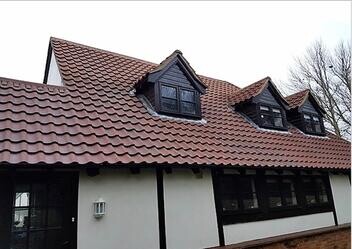 Organisms and bacteria are on many roofs because of the damp climate in the UK. However, there is good news we can safely and effectively get rid of this rooftop menace. The first step is to carry out the roof moss removal with specialist equipment. After this, we then treat it with Moss Clear Pro biocide. This is a high-grade microbiological biocide to impregnate the roof tiles and stop germination of the spores. In addition, inhibiting the regrowth of moss lichens and algae. Plus it remains active for approximately 3-4 years, we then advise regular maintenance treatments. Moss Clear Pro can be used all year round, and it is a safe and green way to prevent algae and moss.
For a FREE quotation for moss removal and treatment of moss on your roof please call 0800 988 0348 or contact us online.
More Articles