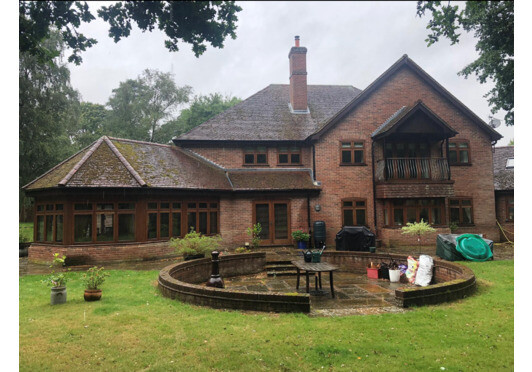 Would Highly Recommend. Great Job...!!!
"Would highly recommend this company. Great job, great company, great guys. Many thanks" ~ Mr Diilip, Lincoln Road
The results of this roof cleaning project by Stuart's team at Smartshield was really transformational. From Mr Diilip's comments, it's clear to see he was highly satisfied by the work carried out. Once the roof had been pressure cleaned, Moss Clear Pro was sprayed onto the tiles for additional protection against the regrowth of moss and algae.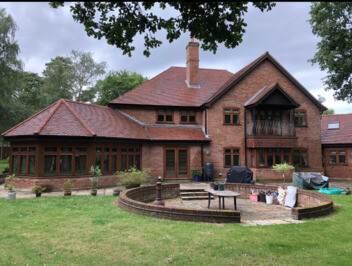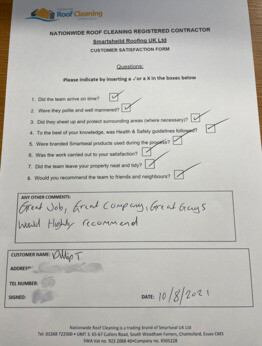 More Articles