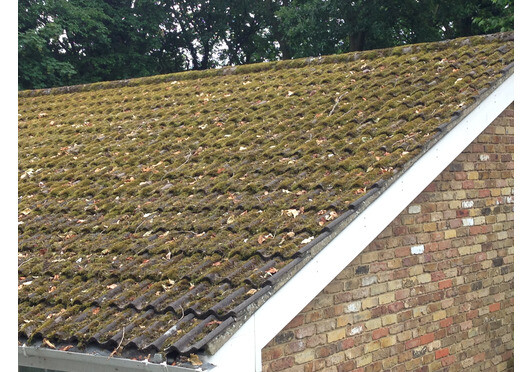 Abundance of moss on roofs due to mild Winter
If you think your roof has more moss on it than ever before, do not worry, you are not alone. The combination of generally a wet summer, very mild Autumn and so far mild Winter has provided the ideal conditions for moss and various algae to flourish.
Consequently, as a company, we have received more roof cleaning enquiries than ever before. On some occasions moss on the roof with the right products can be treated by a competent DIY person, but sometimes a professional contractor is required, if you need any advice please get in touch through our website.
More Articles