Roof Cleaning Barnet and Roof Moss Removal Barnet
Many properties in Barnet, Borehamwood and neighbouring Enfield and Edgware have problems with moss, dirt and algae on their roofs. We provide professional Roof Cleaning Barnet and Roof Moss Removal Barnet. The good news is that we can be of help. Smartseal have a network of Registered Contractors who are professional roof cleaners.
The black streaks that you see appear on your roof are actually caused by algae, mould and other bacteria. This menace is growing and spreading on your roof surface. The appearance of your roof will deteriorate and it can cause premature degradation. This could be expensive and can cost you thousands in repairs.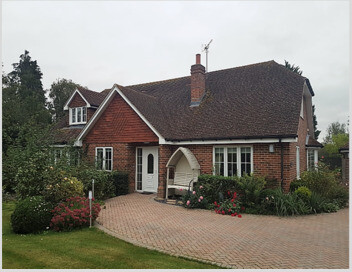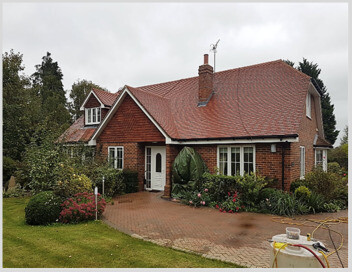 The damp climate in the UK creates the perfect conditions for moss, algae and lichens to thrive. Not only does moss look unsightly but it can also cause other problems. Gutters and downpipes becoming blocked. In addition, the extra weight of wet moss can cause stress on the roof structure. What's more, during winter the freeze-thaw process may cause tiles to break.
We have a network of independent 'Professional Roof Cleaners' operating throughout the UK. They are trained in the use of our products and provide a full range of roof cleaning and restoration services. To help you obtain a competitive quote up to 3 Registered Contractors will be given the opportunity to submit a quote to undertake the work. Our Registered Contractors are Independent Businesses. They should conduct themselves in a professional and responsible manner to reflect the good name of Smartseal UK Ltd.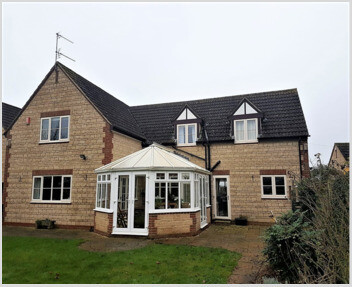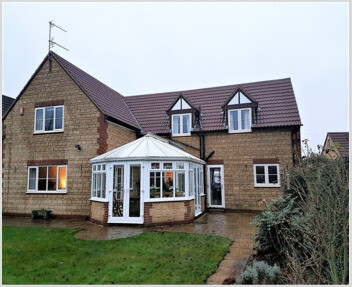 By working with a' Smartseal Registered Contractor' you have the peace of mind of knowing that you are dealing with professionals. In addition, they have a proven track record in the industry with many satisfied customers.
The roof will be given a thorough clean to remove the years of accumulated dirt and the ingrained moss and algae. After cleaning a moss treatment is applied to kill off any remaining spores. This will also stop germination of the spores and prevent regrowth. If required our professional roof cleaners can also carry out remedial roof repairs. You can further protect your roof tiles with one of our roof tile sealing services.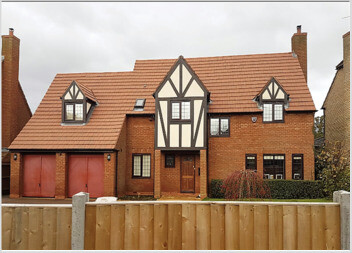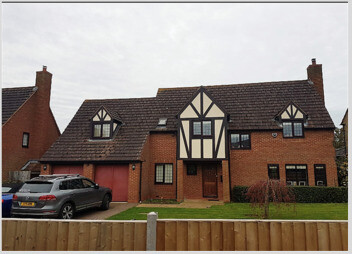 We clean all types of roofs on residential and commercial premises, so just call us if you are looking for roof cleaning Barnet. We also cover Enfield, Edgware, Potters Bar or Borehamwood. If you would like a quote call us on 0800 849 9498 or complete our enquiry form. This service for roof moss removal Barnet is free and without obligation.