Request a Free Quote
Biowash Non-Pressure Roof Cleaning
Roof Cleaning Bolton and Roof Moss Removal Bolton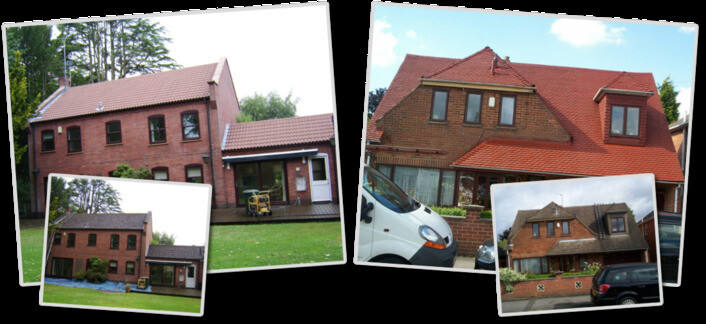 Partly due to its previous history, there are many old residential and commercial properties in Bolton that have an abundance of moss, dirt and algae on the roofs. Not only are they unsightly and lower the appearance of the property but it can also cause damage as moss soaks up water and can add up to a lot of extra weight to the roof.
Smartseal have a network of professional roof cleaners who offer a moss removal and roof cleaning service. Our Registered Contractors will clean your roof tiles to remove any unsightly fungal growths, as well as the general dirt and grime built up over time. Once thoroughly clean, a biocide treatment will be applied to kill any remaining moss and algae spores.
The final stage is optional but we strongly recommend a clear roof tile sealer or coloured roof coating be applied to protect the roof surface. These protective sealers and coatings will also help to prevent moss growing back quickly by making the surface water resistant. These ensure that fungal growths and grime can't take hold in the same way again in the future. They give a protective barrier which means that these pollutants sit on the surface and will be washed away when it rains.
If you live in Bolton and are looking for a quote for your roof to be cleaned and the moss removed call us on 0800 988 0348 or fill in our online contact form