Request a Free Quote
Biowash Non-Pressure Roof Cleaning
Roof Cleaning Hampshire and Roof Moss Removal Hampshire
If your roof is covered in moss, dirt, grime and you want to know the cost of roof cleaning we can certainly be of help. We have a nationwide network of professional roof cleaning contractors in Farnborough, Andover, Lymington, Aldershot and all towns and villages throughout Hampshire. They are able to provide free roof cleaning and roof moss removal quotes across most towns and villages. This means that affordable roof cleaning moss removal services are now available to homeowners wherever they live.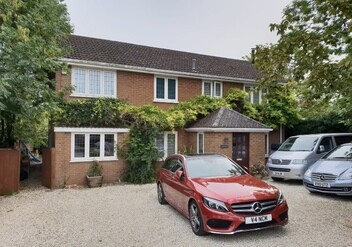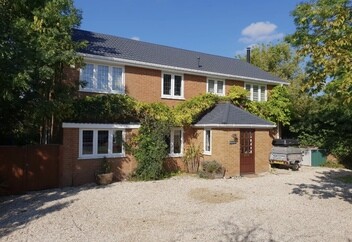 The climate across Hampshire varies throughout the year; from hot summers to warm wet winters and most roofs, like any part of a home, have a habit of getting dirty. Damp roof tiles are very susceptible to the growth of moss and algae which can cause damage to a roof if left over a long period. Furthermore, most homeowners do not have the equipment or the desire to attempt roof cleaning. This means that employing the skills of a professional roof cleaner is the only option when roof cleaning & roof moss removal is required.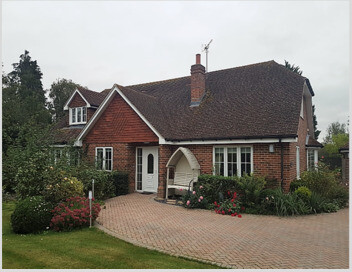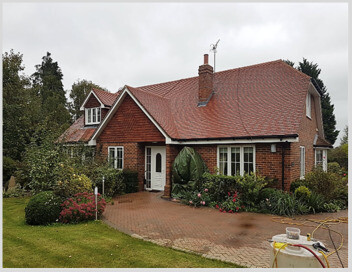 Due to the damp climate in the UK roof cleaning and roof moss removal is in significant demand throughout Hampshire particularly in Southampton, Portsmouth, Fareham, Basingstoke, Winchester, Gosport and the Isle of Wight. Our database of professional self-employed roof cleaners that are registered with Smartseal provides a top quality roof cleaning, roof moss removal, roof repairs and roof painting service throughout the county.
The registered contractor will provide a FREE with no obligation quotation to remove all moss, algae, dirt and airborne pollutants from your roof totally transforming the visual appeal and eliminating any risk of the moss blocking your gutters and making patio areas unsightly as the lumps of moss get dislodged. Moss removal from roofs in Hampshire is something we have a great deal of expertise in.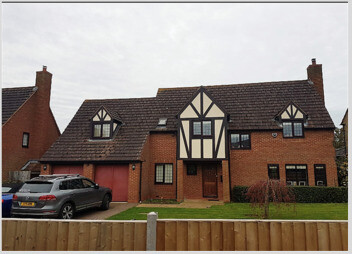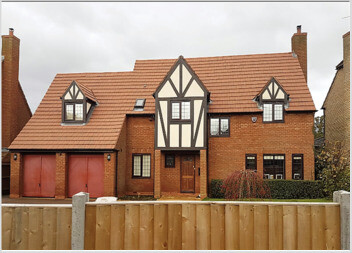 If you want the best solution for your roof, you will find that Smartseal's Professional Roof Cleaning Service in Hampshire is Fast, Safe and Affordable and will be the best choice for your property. You can be sure that our treatment will thoroughly remove roof moss, algae, and stains, and will do so without damaging your roof. The curb appeal is greatly improved and your home will look beautiful once again.
Take a look at our website particularly the case studies and you will see that you are dealing with professional roof cleaning companies with many years of experience in the industry.
If you would like a FREE quotation and survey for roof cleaning and sealing or coating in any part of Hampshire or the Isle of Wight please call 0800 849 9498 or complete our online enquiry form.