Roof Cleaning Crewe and Roof Moss Removal Crewe
Roof Cleaning Crewe has established a network of dependable, individual registered agents that have been properly trained to utilise our specialist materials to guarantee their clients expectations are always met. Roof Cleaning Crewe and Roof Moss Removal Crewe provide a variety of services, including roof coating, roof tile sealing, roof repairs, commercial roof cleaning and non-pressure roof cleaning. The specialists we can send have both the talents and the tools needed to meet your goals and expectations.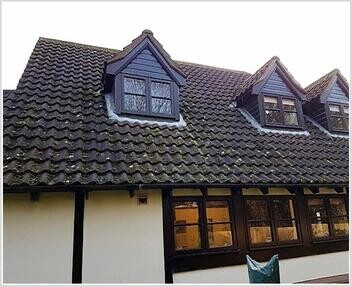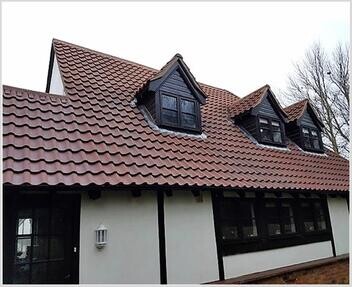 The Idea
Roof Cleaning Crewe believes that for many individuals, their property is the single largest investment they will ever make, thus it is only natural to safeguard it. This is where we enter the picture. Our team's operations are totally focused on our primary goal of providing a high-quality, professional roof cleaning service, with no project being too big or too tough.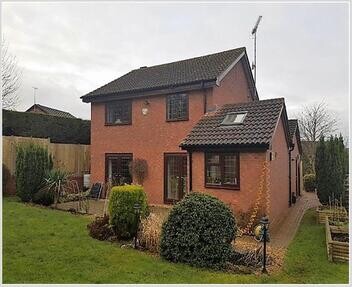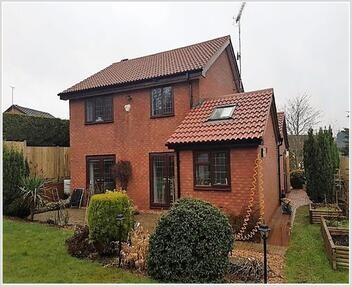 Benefits
Roof cleaning Crewe may assist to extend the life of the roof while also ensuring that the property's value is maintained. Although preserving the property value is vital from a financial standpoint, we feel that your personal wellness is as important. To elaborate on this point, various dangerous elements, such as mould, algae, and pollution chemicals such as automotive exhaust, can collect on a roof every day. With a simple, reasonable maintenance approach from both Roof Cleaning Crewe and Roof Moss Removal Crewe from the list above, you can guarantee that the region is protected as much as possible.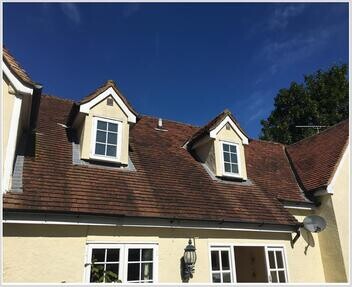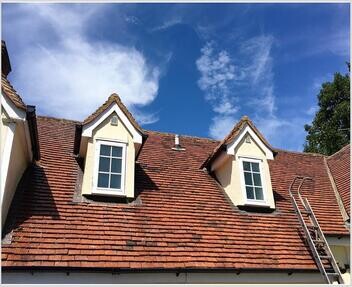 Roof Tile Sealer
Roof Moss removal Crewe and Roof Cleaning Crewe provide a special roof tile sealant which is backed by a ten-year warranty and will assist to protect your roof tiles from degradation. The roof tile sealant makes roof tiles water-resistant, making moss growth on them more difficult. Furthermore, there is no need to replace a roof simply because there is significant moss development; in fact, roof moss removal Crewe may be the solution for you. Because heat is transferred from the interior to the outside, damp roof tiles contribute to increased energy costs. By keeping the roof tiles dry and preventing heat transmission, a roof tile sealant can help you save money on your energy expenses. It will also preserve and enhance the aesthetic of a roof.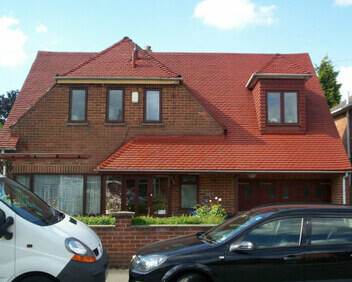 Who to contact?
Please call our support staff (who cover Crewe) on the following number: 0800 849 9498 to receive a fair and cheap estimate from one of our registered agents (with many years of expertise). By calling this number, we'd like to have a brief conversation to take down a few facts before passing them on to the registered agent, who will contact you shortly. Alternatively, if you prefer, you can enter some information online by clicking the 'Request A Free Quotation' button (near the top right corner) on our website home screen.
How long will a job take?
Unfortunately, we cannot provide a precise estimate of how long it will take to clean the roof since several aspects must be considered. A large bungalow, for example, will take a different period of time to build than a semi-detached home. In addition, a modest bit of dirt and filth will be easier to remove than a moss 'bed.' Roof Cleaning Crewe, on the other hand, wants to reassure you that quality is the best policy.