Roof Cleaning Devon and Roof Moss Removal Devon
We provide Roof Cleaning Devon and Roof Moss Removal Devon. Devon has many varieties of roof types some of which date back many centuries. It is also one of the UK's largest counties with large rural areas and big towns and cities such as Exeter, Torquay, Plymouth and Exmouth. The weather conditions, especially in the winter can be particularly damp and wet, resulting in excessive moss growth on many roofs. We can help with our professional roof cleaning Devon and roof moss removal service Devon.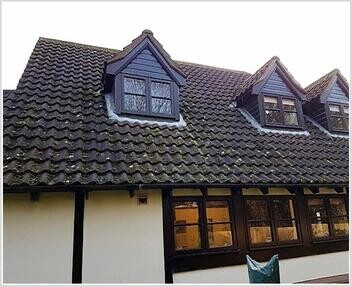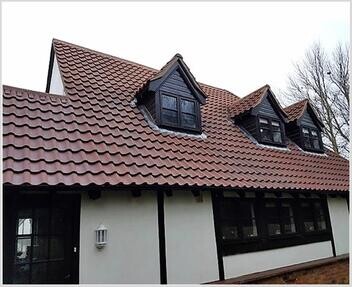 If your roof is covered in moss, dirt, grime and you want to know the cost of roof cleaning we can certainly help. We have a nationwide network of professional roof cleaning contractors that cover the whole of the UK. They are able to provide free roof cleaning quotes across most towns and villages. This means that affordable roof cleaning moss removal services are now available to homeowners wherever they live.
Damp Climate The climate across the UK varies throughout the year; from hot summers to warm wet winters. Most roofs, like any part of a home, have a habit of getting dirty. Damp roof tiles are very susceptible to the growth of moss and algae which can cause damage to a roof if left over a long period. Furthermore, most homeowners do not have the equipment to attempt roof cleaning. This means that employing the skills of a professional roof cleaner is the only option when roof cleaning moss removal is required.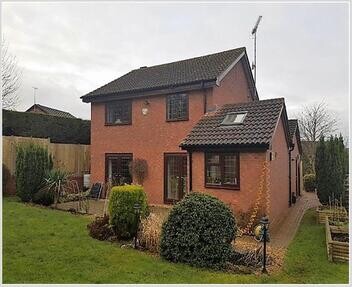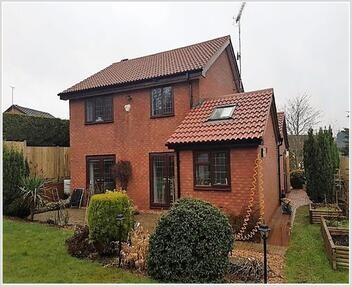 Damp and wet weather can result in rapid moss growth which looks very unsightly. A porous roof becomes a 'haven' for all types of moss, lichen and algae to flourish. It does not take long for porous roof tiles to provide the perfect environment for moss and other forms of algae to grow. This is a constant problem for homeowners in all of Devon.
A protective roof sealer can help prevent the growth of moss
Our roof tile sealer comes with 10 Year Guarantee and will help to protect the roof tiles from deterioration. The roof tile sealer will make roof tiles water-resistant which makes it harder for moss to grow on them. There is no need to carry out the expensive replacement of a roof just because there is substantial moss growth.
Damp roof tiles also contribute to higher energy bills due to the transference of heat from inside to out. Applying a roof tile sealer can help reduce energy bills by keeping the roof tiles dry and stop heat transference. It will protect the appearance of a roof as well as creating an invisible barrier to prevent damp penetration.
The sealer offers further protection for the roof tiles without altering their appearance. A roof sealer provides high levels of water resistance, which helps to keep the tiles free from the build-up of dirt and grime.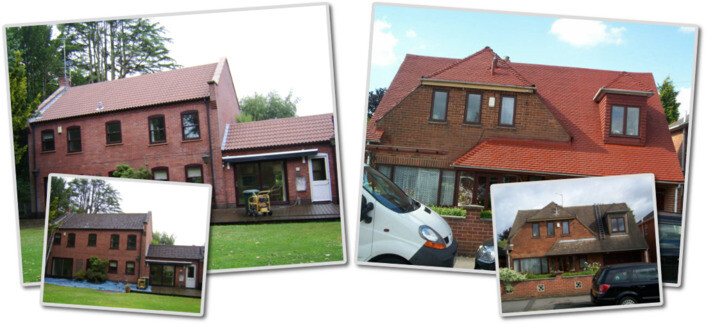 Get a FREE roof cleaning quote
We have roof cleaning contractors who can provide free quotes wherever you live. In most instances, they will arrange a site visit and provide a free, no-obligation quote. If you would like a quote for roof cleaning or more information please call 0800 849 9498 or contact us online. Any roof quotes are provided free of charge and without obligation.