Request a Free Quote
Biowash Non-Pressure Roof Cleaning
Roof Cleaning Halesowen and Roof Moss Removal Halesowen
Although the modern county has only existed since 1974, the settlements of the West Midlands have long been important centres of commerce and industry as well as developing a good local infrastructure. During the 18th century, Halesowen developed rapidly as a result of the Industrial Revolution. Stourbridge historically part of Worcestershire, was a centre of glass making until the end of the 18th century and Smethwick was largely rural, with farming as the main industry.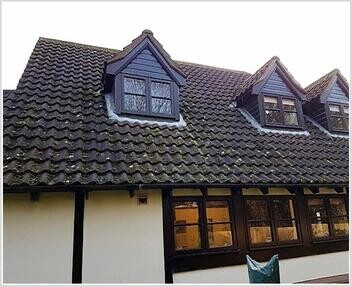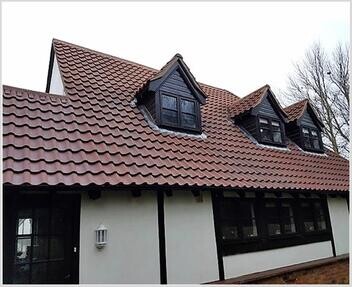 Many people in the West Midlands and the towns of Halesowen, Stourbridge and Smethwick ignore moss on a roof it simply because they think that it is purely a cosmetic issue and spoils the look of their home. However, the truth is that the moss on your roof can actually reduce its lifespan. Every roof is designed to last for a certain number of years and the algae feeds on the moisture that a roof creates. If you don't take the time to clean your roof you may find that you need a replacement roof which is a lot more expensive than roof cleaning, moss removal and restoration.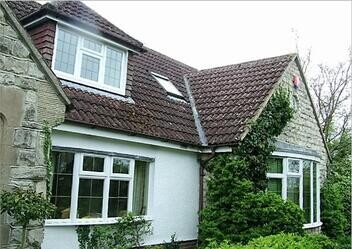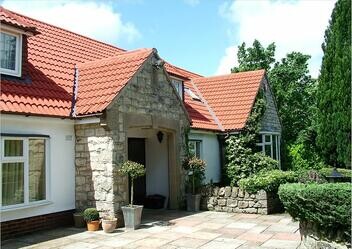 There are many myths about the roof cleaning and moss removal process, especially related to the various types of roof algae and moss that exist and they tend to cause a number of concerns that are completely unfounded. In reality, the black stains on your roof are actually a specific type of algae known as Gleocapsa Magna, it grows thanks to the moisture trapped in the roof as well as the tiles. Cleaning your roof is extremely important, as it will ensure that your roof lasts many years without deteriorating. Roof tiles can break due to the weight of the moss, mould and algae that grow on the roof and will thus reduce its lifespan.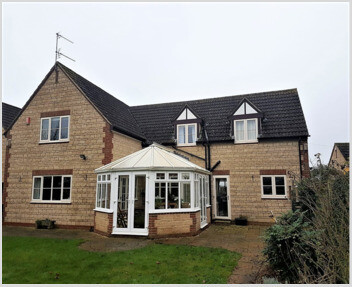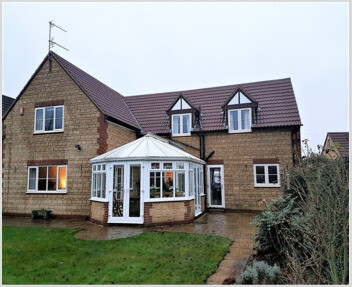 Benefits of Roof Cleaning and Moss Removal:-
Improves the look of your home
Adds value to your property
Extends the life of your roof
Fast Safe and Affordable
You can be certain that our professional roof cleaning service will remove roof moss, algae, and stains without damaging your roof. Your home will be totally transformed and the roof will look new again, moreover, your home's kerb appeal is greatly improved.
If you live in the West Midlands and would like a FREE no-obligation quote for roof cleaning and moss removal, in Halesowen, Stourbridge and Smethwick then call us on 0800 849 9498 or complete our online enquiry form.