Request a Free Quote
Biowash Non-Pressure Roof Cleaning
Roof Cleaning Harlow and Roof Moss Removal Harlow
Situated on the border with Hertfordshire, Harlow is a predominantly new town in the west of Essex, according to the 2011 Census, Harlow's population was recorded at 81,944. Old Harlow is a village-sized suburb founded by the early medieval age and most of the buildings are early Victorian.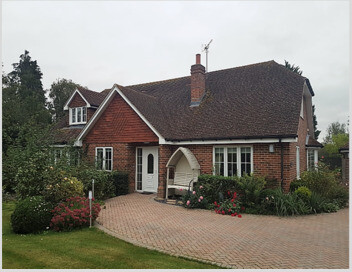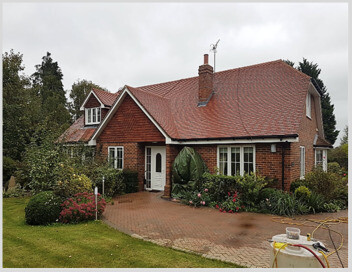 The damp climate in the UK can have an adverse effect on roof tiles and over time this can create the perfect conditions for moss, algae and lichen to grow on the roof. The organisms are there because of the warm, moist environment a roof creates, especially on the north and west sides of a roof. These algae, mould, mildew, bacteria, lichen and moss directly decompose and break down roofing materials. This, in turn, may lead to problems that could become expensive as a result of too much moisture being absorbed by the roof tiles.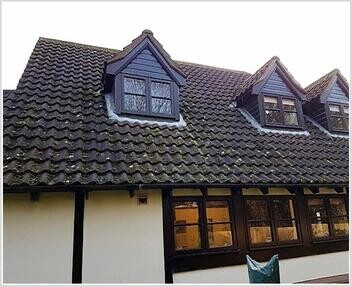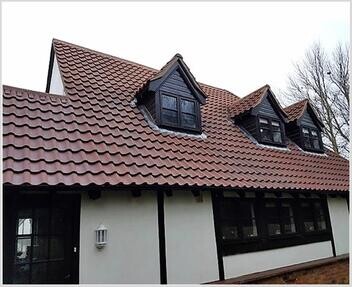 Smartseal have a network of Registered Contractors who offer a Professional Roof Cleaning Service on all residential and commercial properties in Harlow. Your roof will be deep cleaned using specialist cleaning equipment in the minimum time possible, ground floor areas are covered and all rubbish will be removed. If necessary roof repairs can be carried out so if any tiles are found to be loose or damaged they will be replaced and old mortar will be removed on ridges, hips, valleys and eaves and re-pointed with new.
After your roof has been cleaned it will be treated with a Microbiological Biocide and we then recommend a clear or colour sealer be applied.
For a FREE quotation for our Roof Cleaning Service in Harlow please call 0800 849 9498 or contact us online.