Request a Free Quote
Biowash Non-Pressure Roof Cleaning
Roof Cleaning Chatham and Roof Moss Removal Chatham
The Medway Towns in Kent of Gillingham, Chatham and Rochester has a long history dating back a few thousand years to settlements by the Romans in Gillingham and the Norman Rochester Castle which is the second oldest in Britain.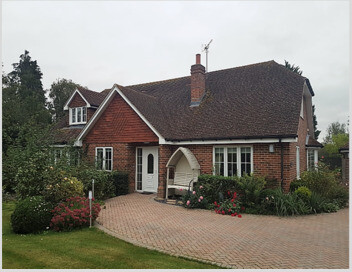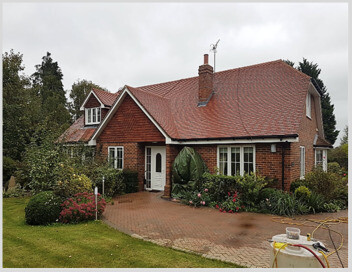 Today, there are sizable populations in these towns and many residential and commercial roofs in the area suffer from moss, algae and lichen growth, which is very unsightly. Smartseal Registered Installers are experienced, professional roof cleaners and sealers who regularly work across Medway and as such are an ideal choice if you're looking to have this service performed.
It's amazing the difference having a clean roof can make to property; it makes the whole property look in better condition, as well as more expensive!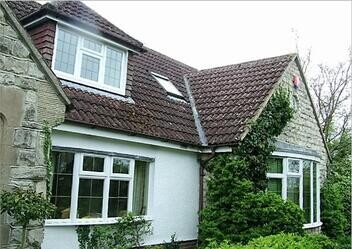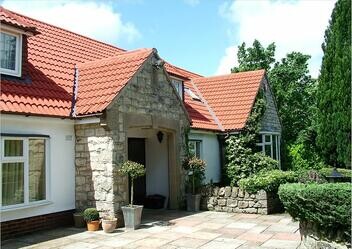 It can also bring far more than cosmetic improvements: having a carpet of moss on your roof doesn't do the structure any favours because it soaks up water like a sponge and increases the weight on the surface, which can lead to problems over time, which could prove costly. When people are considering purchasing a property, surveyors are increasingly recommending that the roof is cleaned and ideally, sealed, if the roof is suffering this way.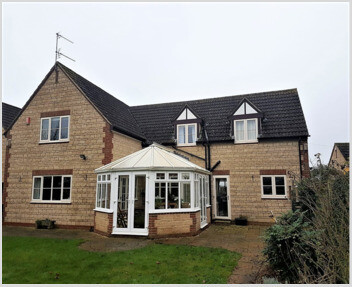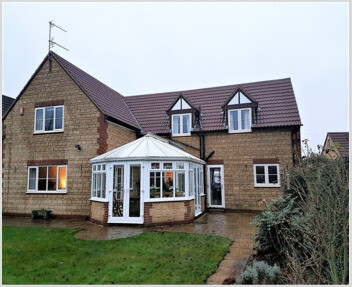 Having your roof tiles sealed is the ideal complement to the roof cleaning and moss removal. This will ensure that the moss cannot recur again in such quantities; the sealant or coating prevents fungal growths and grime taking hold on the surface.
The process is usually:-
1) Deep clean roof tiles and once completely dry,
2) Use a powerful anti-fungal treatment to kill any remaining spores
3) Seal the tiles with Smartseal Impregnating Roof Tile Sealer or Climashield Coloured Roof Coating
If you live in Gillingham, Rochester and Chatham and have a requirement for roof cleaning and moss removal please call us on 0800 988 0348 or fill in our online enquiry form