Roof Cleaning Margate and Roof Moss Removal Margate
Roof cleaning Margate and roof moss removal Margate is one of our specialist services offered to homeowners and commercial premises in Kent. With so many moss covered roofs in Kent, it always keeps us busy.
Margate, Ramsgate and Broadstairs are the main towns in the district of Thanet in Kent. These seaside towns have been drawing Londoners and others to its beaches, amusements and other charms for decades.
If you take a look, chances are you will see the majority of properties in Margate, Ramsgate and Broadstairs are clean and tidy, however, if you then look at the roofs you will see they are covered in moss, dirt and algae. This will diminish the properties presence by adding years of apparent neglect to an otherwise rosy picture, so moss removal is a heavily requested service. The moss, dirt, grime, algae and lichens that proliferate on your roof are not the untreatable product of an ageing roof and they are certainly not a sign your roof needs to be replaced. They are a sign that the roof is in need of a clean.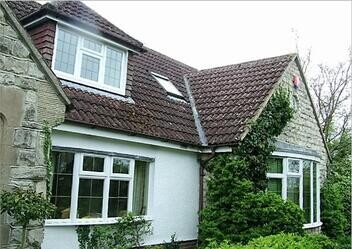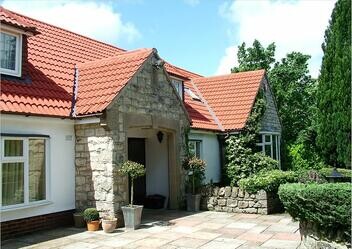 We are the first to admit that this could be a do-it-yourself project however we have seen enough to know that do-it-yourself remedies often do more harm than good and this job is definitely best left to the experts. Smartseal offer the perfect solution with their fast safe and affordable roof cleaning, roof restoration and moss removal service.
Our professional roof cleaning contractors will first pre-treat the roof to remove the algae, lichen, moss and then deep clean the roof with specialist equipment. Once your roof has been cleaned and restored to its natural look we will follow up with a Smartseal Fungicidal Wash treatment that prevents re-growth of moss, you then have the option of a protective weatherproof sealer with a 10-year guarantee.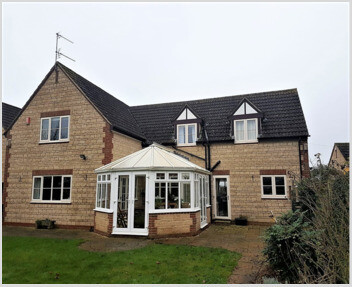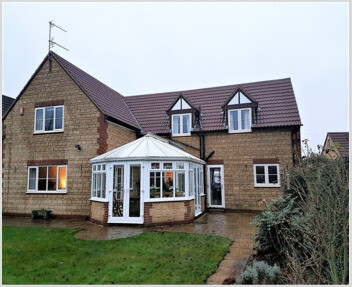 Don't replace your roof unnecessarily! Smartseal's roof restoration and moss removal service will restore your home's kerb appeal, help you to achieve your roof's full life expectancy.
We look forward to hearing from you when you are ready to have your roof restored. If you would like a FREE no-obligation quotation for any roof cleaning Margate in Kent and particularly Thanet, including Margate, Ramsgate and Broadstairs please call us now on 0800 849 9498 or click HERE to complete our online enquiry form.