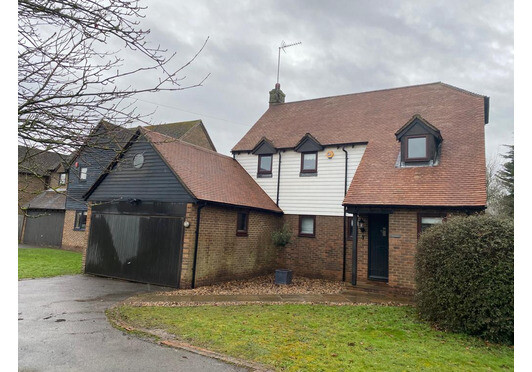 EXCEEDED MY EXPECTATIONS...!!!
Mr & Mrs Hartono of Marsden, Kent, felt their beautiful home was let down by their dirty, moss and algae-covered roof...
Our registered agent Chris Law and his team went to work, cleaned the roof and then protected it with Smartseal's 10yr protection roof sealer. Once this roof cleaning project in Kent had been completed, Mr & Mrs Hartono kindly wrote "Brilliant Job, exceeded my expectations, great result, exceeded my expectations"

Chris and his team at Universal cover the whole of Norfolk and provide professional roof cleaning services for residential and commercial customers. They will provide free on-site roof surveys, quotations and will also undertake roof repairs if required.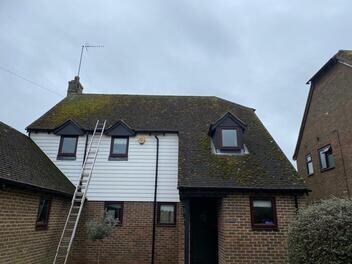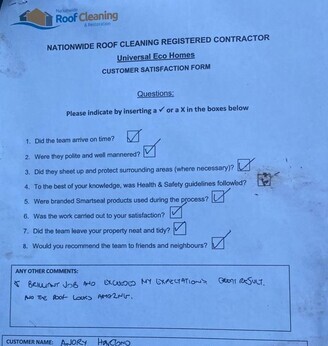 More Articles